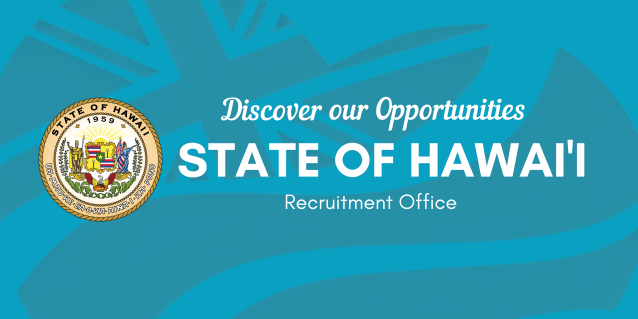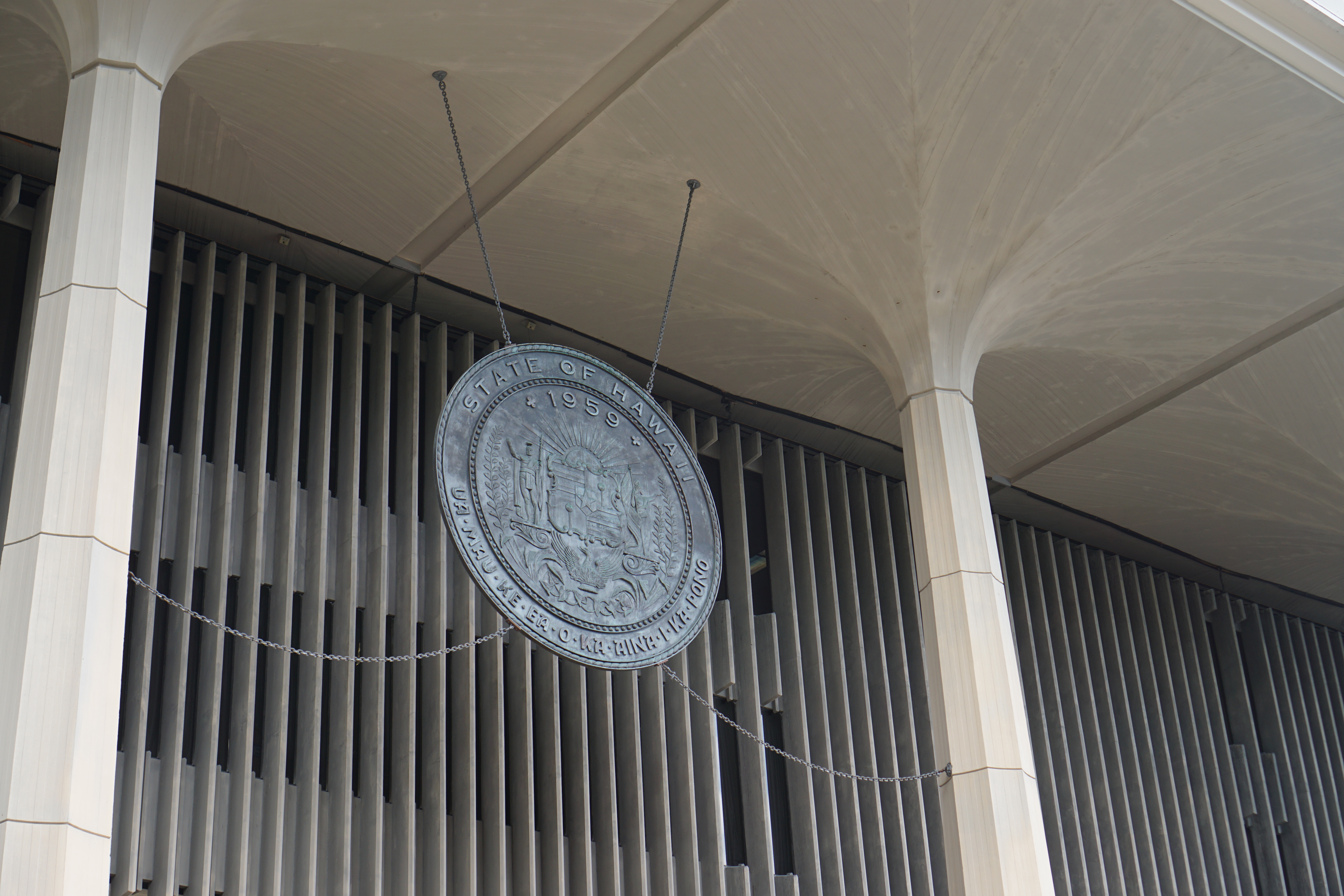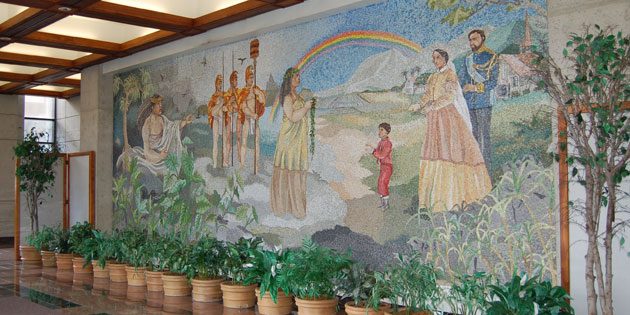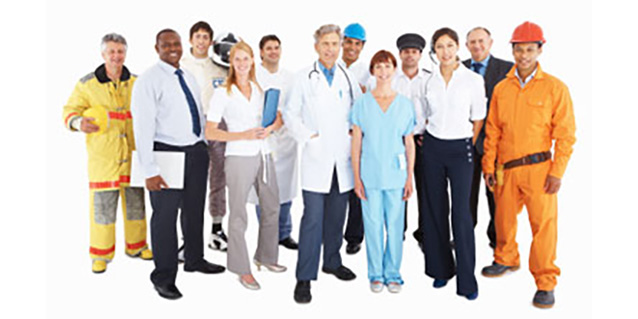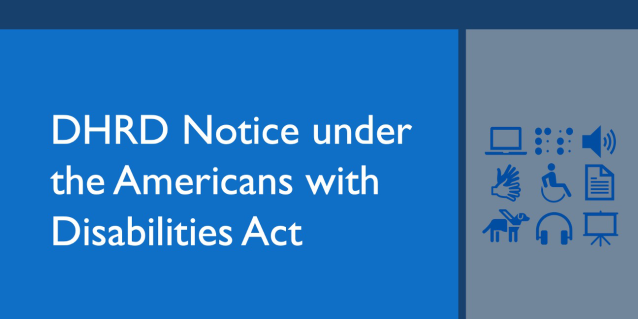 The Mission and Goal of the Department of Human Resources Development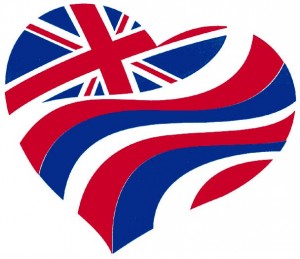 The Department of Human Resources Development ("DHRD") provides timely and responsive leadership, resources, and services to fully support the State in the recruitment, management and retention of a high-performing workforce.
DHRD conducts recruitment activities; provides guidance and support for personnel actions; classifies positions based on duties and responsibilities; ensures compensation of employees at proper pay levels; supports the collective bargaining process; directs effective employee-employer relations; administers workers' compensation benefits; and ensures a safe and healthy work environment.
DHRD's goal is to recruit and retain "the best and the brightest" employees, so that State government can deliver efficient and effective services to the public.
What's New