Applicants' Rights Under Federal and State Employment Laws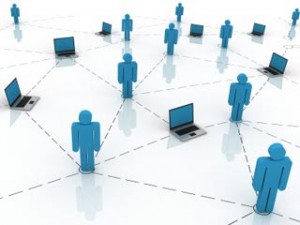 Federal and State laws provide certain rights to applicants.  On this page you will find links that will provide you information relating to:
FEDERAL
Federal Family Medical Leave Act – The federal Family Medical Leave Act requires covered employers to provide up to 12 weeks of unpaid,job-protected leave to eligible employees for various reason, including pre-natal medical conditions, caring for children after birth, caring for themselves or family members with serious medical conditions, or for family members in the military.
Employee Polygraph Protection Act – The Employee Polygraph Protection Act prohibits most private employers from using lie detector tests either for pre-employment screening or during the course of employment, click the link for more information.
Equal Employment Opportunity Laws – Applicants to and employees of most private employers, state and local governments, educational institutions, employment agencies and labor organizations are protected under Federal law from discrimination.
STATE
Hawai'i State Laws – Hawai'i provides various rights to employees, including disability compensation, protection from employment discrimination, rights to dislocated workers, military leave, occupational safety and health regulations, unemployment insurance, wage and hour regulations, and whistle-blower protection.
DHRD's Discrimination/Harassment-Free Workplace Policy – The State and its appointing authorities are committed to promoting and maintaining a productive work environment free of any form of discrimination, harassment and retaliation. DHRD's Discrimination/Harassment-Free Workplace Policy applies to applicants and employees to the Executive Branch departments (excluding the Department of Education and the University of Hawai'i Board of Regents appointees).